On the Ninth day of Christmas my Words of Advice Would be… A Nine Hour Work Day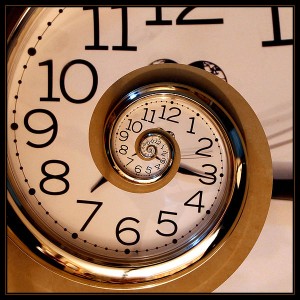 Well heck Tim, that doesn't sound like good advice?  Why not a three hour work day?

Trust me, for someone who telecommutes we can get caught up in the mindset of just a couple more minutes and I'll have this finished…
The next thing you know it's not time for dinner – it's time for bed.  Set an alarm on your phone or computer at the stop time expected by your company's core hours and when it goes off allow yourself one snooze period of 15 minutes.  Odds are that you may have already breezed through lunch or ate at your desk so I'll cut you some slack and give you an extra 15 minutes to take notes on where you stopped so you can pick it up again tomorrow.
Obviously this doesn't apply to situations where you're attempting to fix a live environment or other issues critical to those you support – but project work should be tabled at the end of the day because in the end it's far less important than those waiting for you on the other side of your office door.