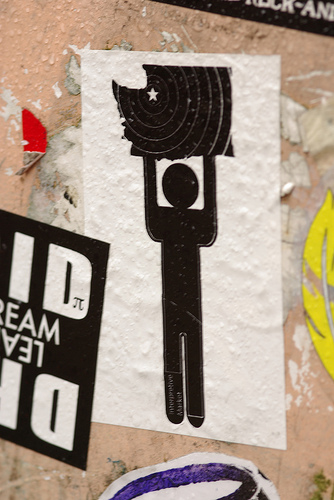 It's hard to say when the Summit begins; particularly this year.  For me the Summit started this past Friday in Portland, Oregon with SQL Saturday 92 and all the trappings that come with that (speaker dinner, delivering sessions, and subsequent social events.)  Then it was on to Seattle, pre-conference sessions, photowalk, Quizbowl, volunteer party, MVP events, and finally now, on "Day One", the keynote and sessions.
Oh the sessions – 189 across 5 tracks.
Pretty impressive huh?  From the largest training event for Microsoft SQL Server that is only the beginning.
After jumping on the dogpile to blast a very poor keynote, I dove right into day one with a session by fellow MVP and the Technical Editor for my Dynamic Management Objects book: Glenn Berry. Glenn really enjoys digging into the hardware aspects of performance tuning (among all the other topics he excels in). After Glenn's session I now have a shopping list of what I want and don't want my SQL Servers running on. Hardware is a thin point in my knowledge base; as a DBA it should not be. You can't tune adequately if your SQL instance is on inadequate hardware.
I intended to then spend 4 hours deep inside the tempdb with Bob Ward. A phone call from home changed all that. My son Trevor, whom many of you who read this blog know spent six weeks in the hospital back in the late winter, was heading to the Emergency Room with symptoms of what was dealt with back in February. It appears now that it's just the flu of some sort or another… so YAY FLU! However that did take the wind out of my sails and altered my plans. (But the conference DVDs were always in my plan for purchase.) I did make it to Lightning Talks Day One though and was not only informed thanks to the likes of Robert Davis and Sharon Dooley but also entertained my Bradley Ball (who knocked it out of the park with his five minutes on disaster recovery) and inspired by my friend and brother from another mother, Andy Leonard.
My informal poll at the end of the day tells me that first timers and alumni alike thought of today as a great success. I'd have to agree.